Měsíc a Země  Moon and Earth
Schema přílivu  Tide Pattern               Vliv Slunce  - Impact of Sun
<![if !word & !ppt & !excel & !vml]>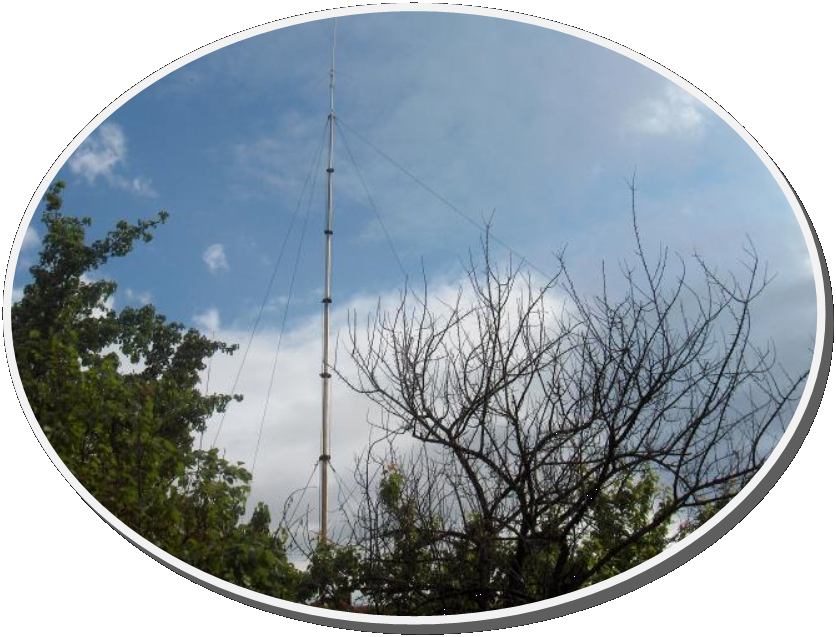 <![endif]><![if !word & !ppt & !excel & !vml]>
<![endif]>Vliv Slunce na příliv + a - 1
Obrázek 1Zvýšení hladiny vlivem gravitace Měsíce
 <![if !word & !ppt & !excel & !vml]>
<![endif]>
Schematické znázornění lunární části přílivů planety ukazují (přehnané) vysoké přílivy na sublunar a opačné body pro hypotetický případ oceánu s konstantní hloubkou bez půdy.
Schematic of the lunar portion of earth's tides showing (exaggerated) high tides at the sublunar and antipodal points for the hypothetical case of an ocean of constant depth with no land. There would also be smaller, superimposed bulges on the sides facing toward and away from the sun.
http://mesic.astronomie.cz/faze-mesice.htm Fáze Měsíce
Vliv Měsíce na člověka
Podivné, ale pravdivé

V roce 1988 si museli skotští lékaři poradit se 366 pokusy o sebevraždu osob, které požily jed za úplňku, zatímco ve dnech novoluní to bylo pouhých 316 případů.
Konzumace alkoholu stoupá při začátku a konci lunárního cyklu, v té době bývá přistiženo více opilých řidičů a stoupá počet dopravních nehod. Americká studie zjistila, že za úplňku až třikrát stoupá počet vražd, často bez motivu.
Předpokládá se také, že Měsíc působí na formaci tropických hurikánů.
Počet případů žhářství stoupá až o 100%.
Další studie zjistila dramatický nárůst počtu přijetí v psychiatrických léčebnách v New Yorku ve dnech úplňku.
Robert Louis Stevenson se pro své dílo Dr. Jekylle a Mr. Hyde nechal inspirovat skutečným příběhem Charlese Hyda, který většinu svých hrůzných činů spáchal právě za úplňku.
Výzkum, který provedla společnost British Telecom, se zabýval tím, proč během čtyřtýdenního cyklu Měsíce kolísá počet telefonních hovorů. Vyplynulo z toho, že ve dnech kolem úplňku lidé více telefonují, nebo pracují s internetem.
Source http://www.magazin2000.cz
Influence of the Moon on humans
Strange but true
In 1988, Scottish doctors had to cope with 366 suicide attempts persons who have taken poison the full moon, from new moon while it was only 316 cases.
Alcohol consumption is increasing at the beginning and end of the lunar cycle, the time is caught more drunken drivers and increasing the number of traffic accidents. A U.S. study found that up to three times the full moon rising number of murders, often without motive.
It is also assumed that the moon affects the formation of tropical hurricanes.
The number of cases of arson rises by up to 100%.
Another study found a dramatic increase in the number of admission to psychiatric hospitals in New York on a full moon.
Robert Louis Stevenson for his work Dr. Jekyll and Mr. Hyde was inspired by the true story of Charles Hyde, who most of his horrific crimes committed just under a full moon.
Research conducted by British Telecom, to investigate why the Moon during a four-week cycle varies the number of telephone calls. Resulted from the fact that in the days around the full moon people are more phone calls or work with the Internet.
Source http://www.magazin2000.cz
File:M2 tidal constituent.jpg<![if !word & !ppt & !excel & !vml]>
<![endif]>Přílivové modely situace ve světě, Tidal Patterns -World

<![if !vml]>